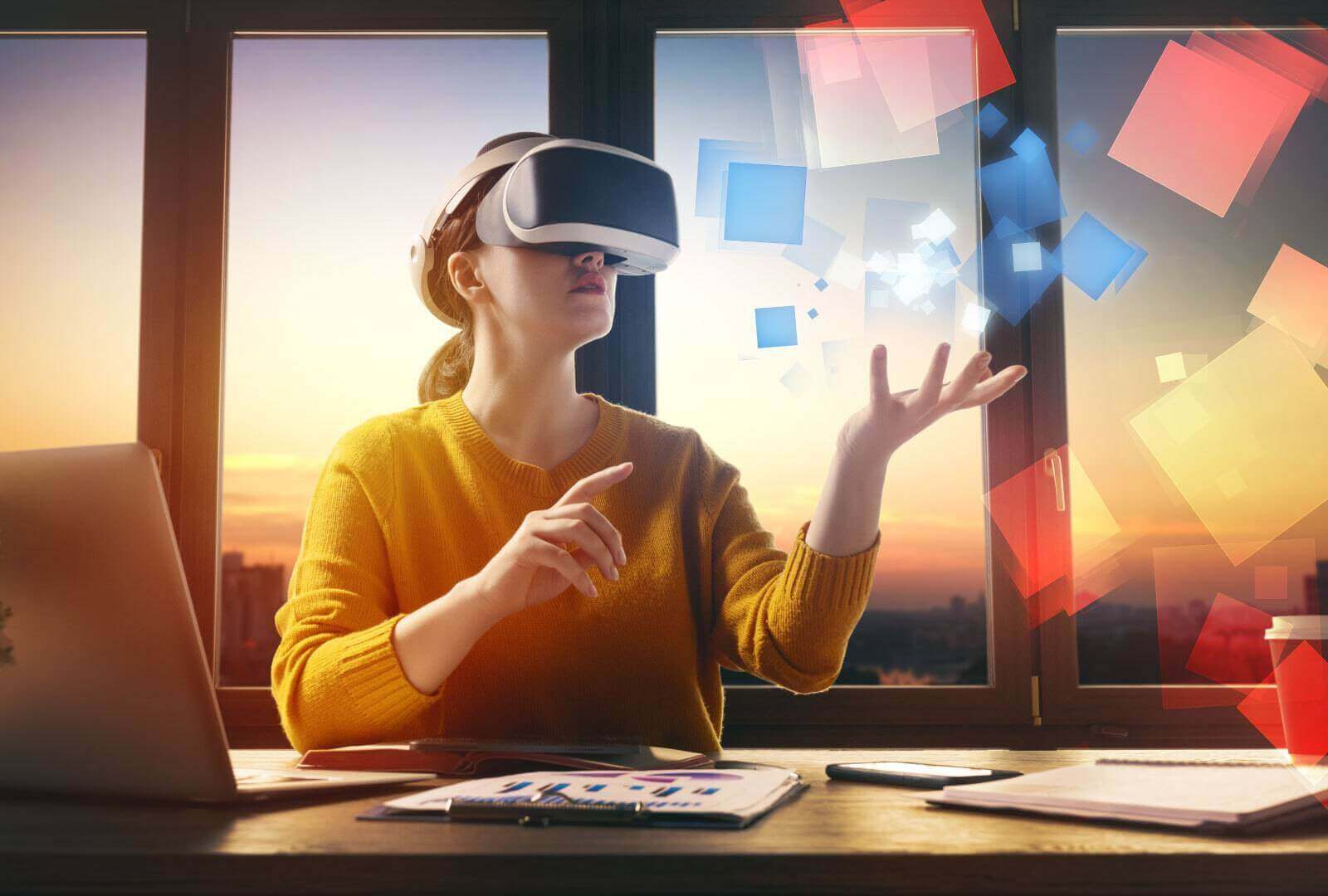 As digital advertising continues to grow and evolve, so too must the strategies and tools that advertisers use to stay ahead of the curve. One …
It's an extraordinary time to be alive, and it's not business as usual. Although it might feel like catastrophic times…now, more than ever, people need to feel connected, they need to feel human. Your advertising needs to change, and I'm about to show you how.
Want to talk to an expert? Get in touch.