Introduction Chances are, if you're a business owner, you've dabbled in Facebook Ads from time to time.  Chances are…the results of those Facebooks Ads fluctuated …
As the wise sages of yore have been known to say… "There's an …
VIDEO TRANSCRIPT: Hi, I'm Samir ElKamouny, founder of Fetch & Funnel. While the …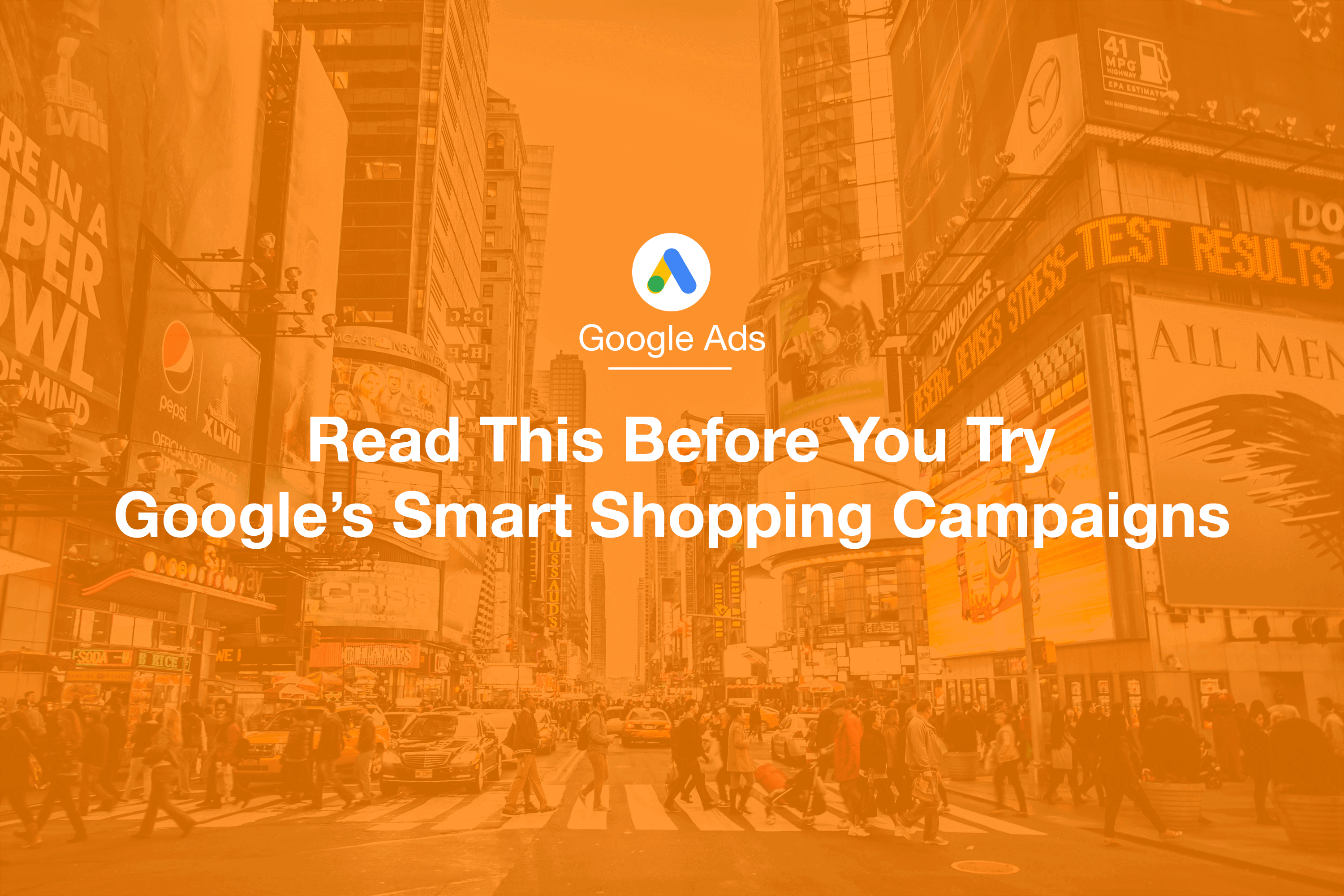 Can we trust Google A.I. to get the best possible results? We decided to put Smart Shopping to the test.
Could this be the real reason you're getting ignored on Facebook? You click …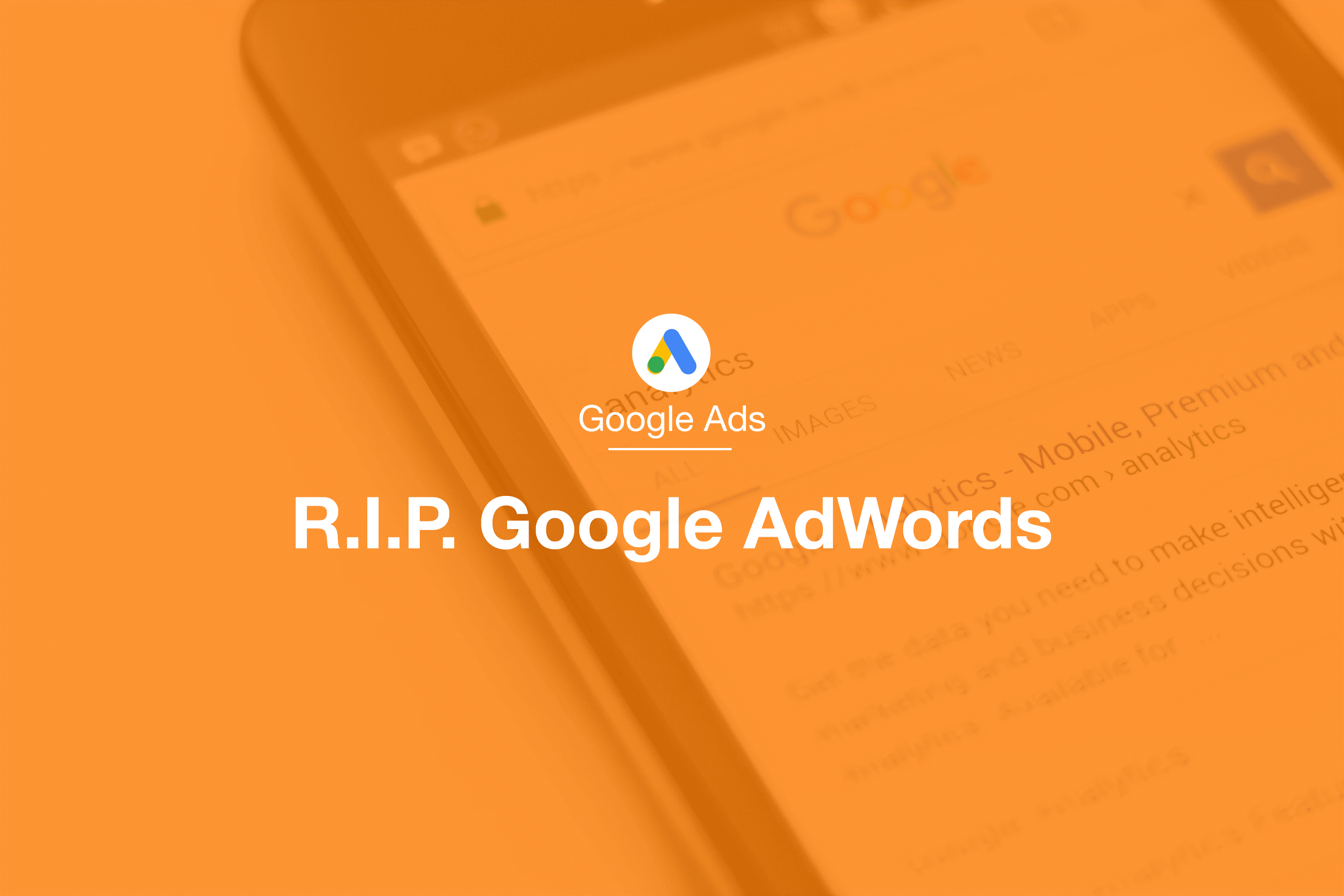 Have you ever been confused by all of Google's ad products? To name …
It isn't difficult to see just how valuable influencers have become in the …
Gadget Flow Podcast  "On this week's podcast we sat down with Samir ElKamouny …
Want to talk to an expert? Get in touch.