Your Weekly Dose of Brilliant Marketing
Get our best content, curated and sent directly to you.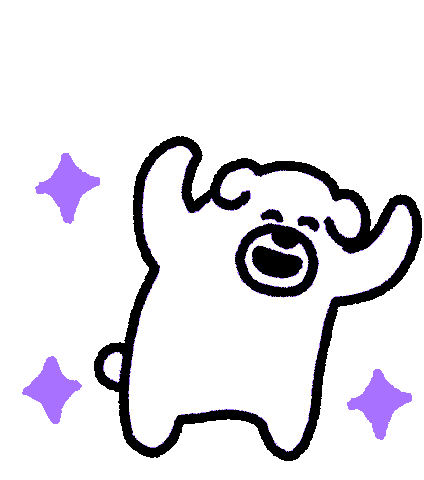 All
Blog
Email Marketing
Facebook Ads
Google AdWords
Improving Productivity
Influencer
Innovations
Marketing & Branding
Marketing & Branding
Marketing Tips
Messenger
Mobile Marketing
New Ideas
Podcast
Shopify
Snapchat
Social Media
The Digital World
The Digital World
Uncategorized
Video Blog
Ok so here's the deal…privacy is becoming more prevalent and it's gaining velocity …
Want to talk to an expert? Get in touch.