Your Weekly Dose of Brilliant Marketing
Get our best content, curated and sent directly to you.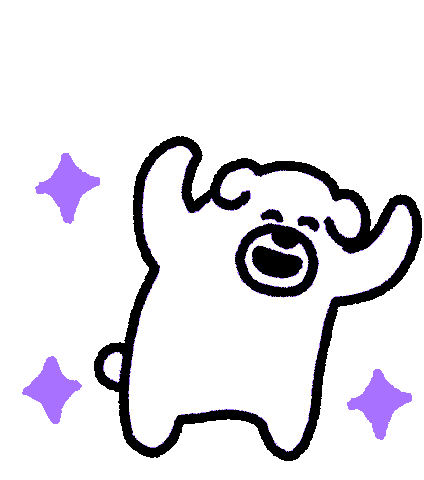 All
Blog
Email Marketing
Facebook Ads
Google AdWords
Improving Productivity
Influencer
Innovations
Marketing & Branding
Marketing & Branding
Marketing Tips
Messenger
Mobile Marketing
New Ideas
Podcast
Shopify
Snapchat
Social Media
The Digital World
The Digital World
Uncategorized
Video Blog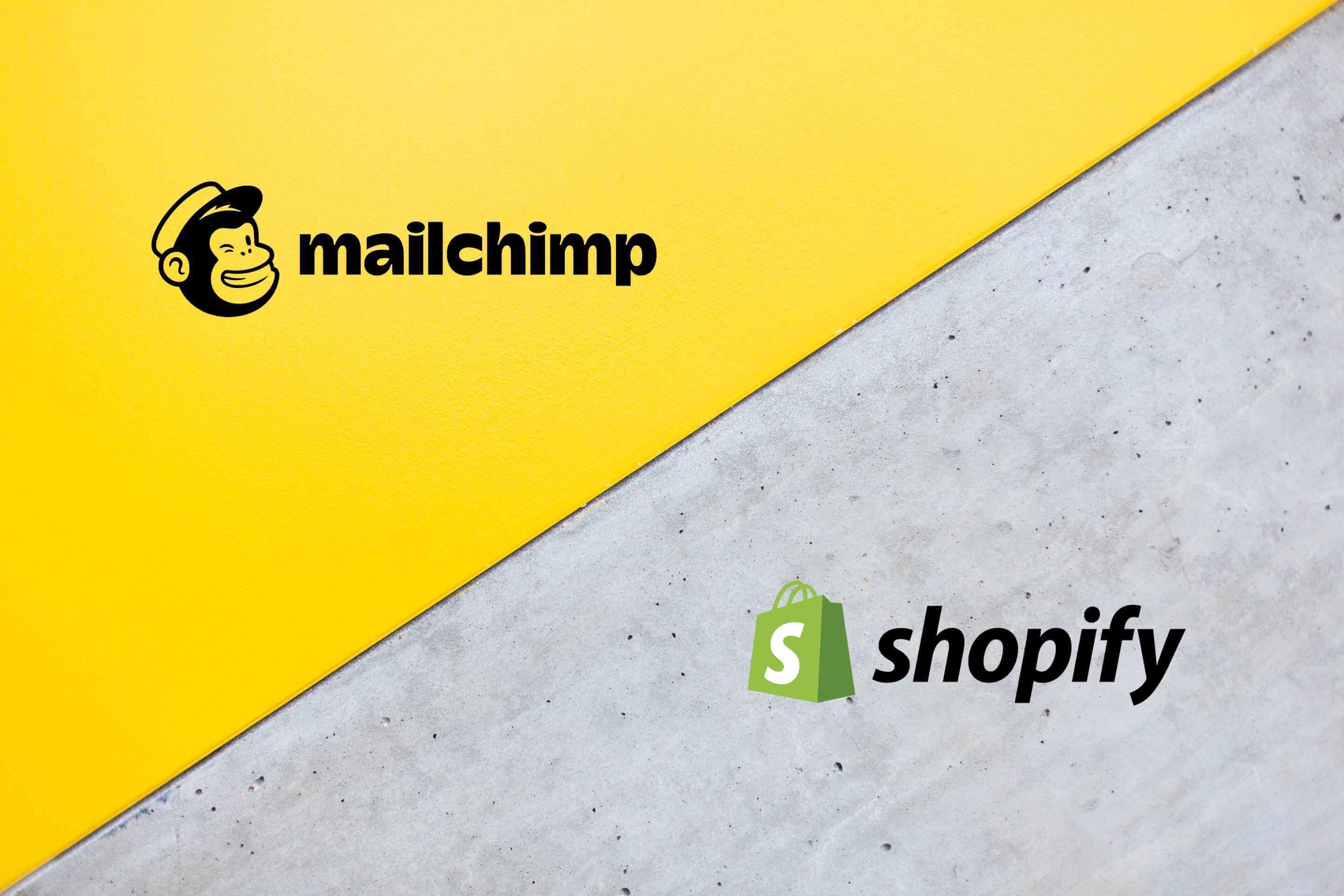 It's time for you to level up your email marketing! In the wake of the Shopify/MailChimp fallout, savvy stores have an opportunity to increase sales and make more money. We're here to show you how…
As the wise sages of yore have been known to say… "There's an …
VIDEO TRANSCRIPT: Hi, I'm Samir ElKamouny, founder of Fetch & Funnel. While the …
Truth is, Facebook retargeting is often just an afterthought. If you want your business to grow and make money, you need to change how you communicate with your customers.
If your moving business is struggling to generate leads during the COVID-19 crisis, you need a new game plan. And you need to take action right now. Just follow the steps below to see what's working for our clients.
It's an extraordinary time to be alive, and it's not business as usual. Although it might feel like catastrophic times…now, more than ever, people need to feel connected, they need to feel human. Your advertising needs to change, and I'm about to show you how.
Want to talk to an expert? Get in touch.