Your Weekly Dose of Brilliant Marketing
The best 3-minute newsletter with fresh ideas and killer strategies to fetch more customers and funnel your way to big profits.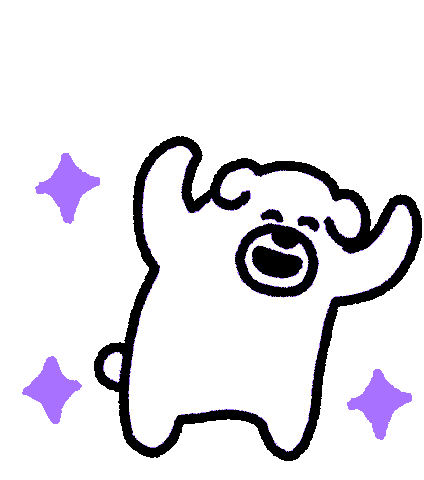 All
Blog
Email Marketing
Facebook Ads
Google AdWords
Improving Productivity
Influencer
Innovations
Marketing & Branding
Marketing & Branding
Marketing Tips
Messenger
Mobile Marketing
New Ideas
Podcast
Shopify
Snapchat
Social Media
The Digital World
The Digital World
Uncategorized
Video Blog
Introduction Chances are, if you're a business owner, you've dabbled in Facebook Ads …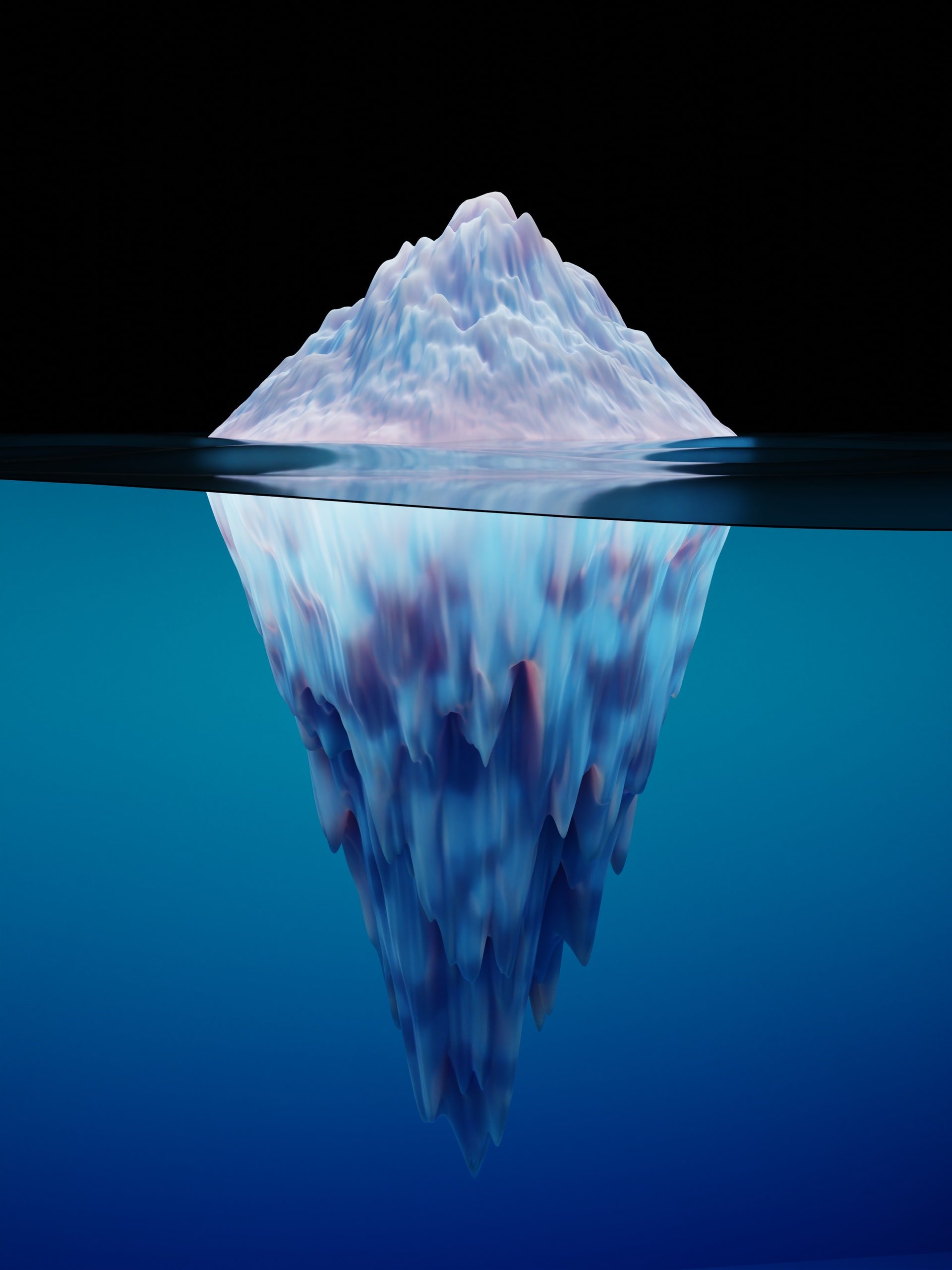 Introduction Last year Google released Google Analytics 4 (GA4), which was a big …
Need a higher ROI on your advertising?
Hey, it's not easy to run profitable campaigns. Competition is hot and heavy, CPMs are at an all time high, and cookies are disappearing. Are you leading the charge, or barely keeping up? There's an easier way…
An inside look at how to make great creative
Get our best content, delivered weekly.
Want to talk to an expert? Get in touch.