Your Weekly Dose of Brilliant Marketing
The best 3-minute newsletter with fresh ideas and killer strategies to fetch more customers and funnel your way to big profits.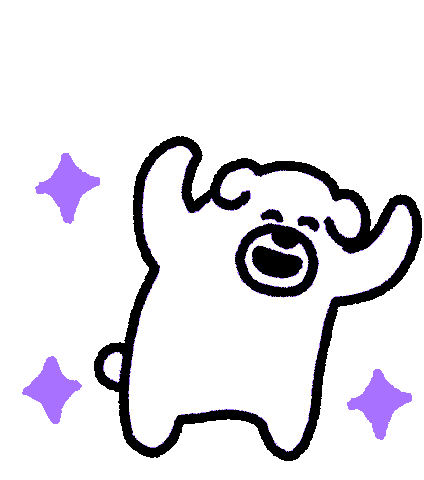 Need a higher ROI on your advertising?
Hey, it's not easy to run profitable campaigns. Competition is hot and heavy, CPMs are at an all time high, and cookies are disappearing. Are you leading the charge, or barely keeping up? There's an easier way…
An inside look at how to make great creative
Get our best content, delivered weekly.
Want to talk to an expert? Get in touch.