Your Weekly Dose of Brilliant Marketing
The best 3-minute newsletter to fetch more customers and funnel your way to bigger profits.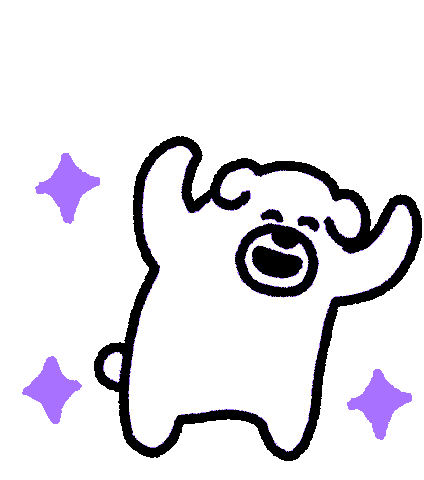 Your host, Samir ElKamouny of Fetch & Funnel introduces his new podcast Ecom Growth Leaders. In this episode, he explains why he started this podcast, what to expect listening to the podcast, the caliber of people he will be interviewing, and what you can expect to learn.
Want to talk to an expert? Get in touch.