Strategy. Design. Paid Media. Email. Landing Pages. CRO.
Full Funnel Advertising That Works Together.
Conversion Rate Optimization
We're the agency you hope to hire,
the first time

around.
Our eCommerce Growth Program leverages a data-driven approach to scaling through full funnel advertising, performance creative, and conversion rate optimization. We'll develop a unique strategy specifically for your business, and you'll get a specialized team of experts that operate as an extension of your own.
We take a full funnel approach channel strategy and media buying.
We believe in doing things right, from the start. And that means setting clear goals, building a profitability matrix, and ensuring accurate measurement.
Your brand needs to provide a positive experience for your customers. From the first time they see you, to upsell and repeat purchase campaigns we control creative and messaging in a way that enhances your customer journey.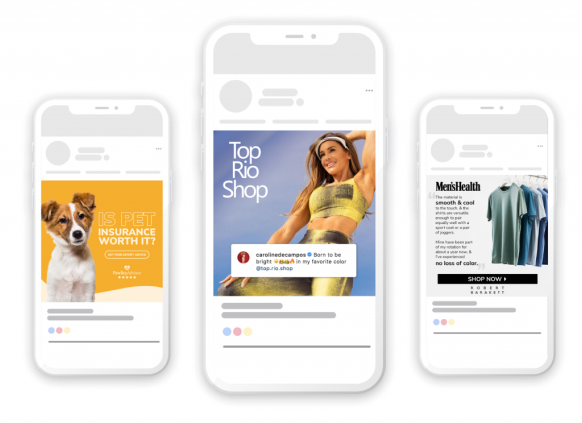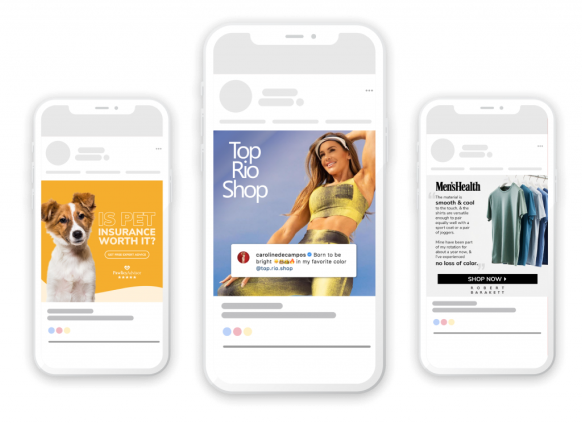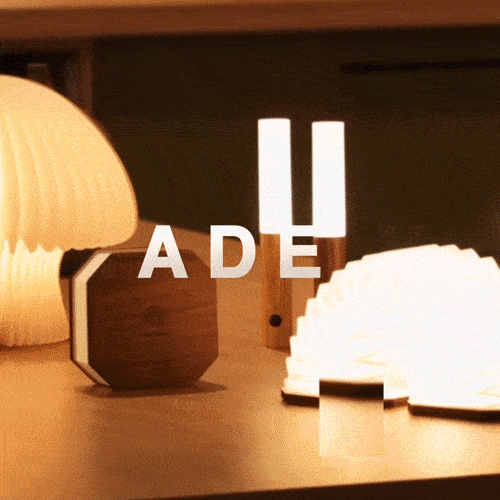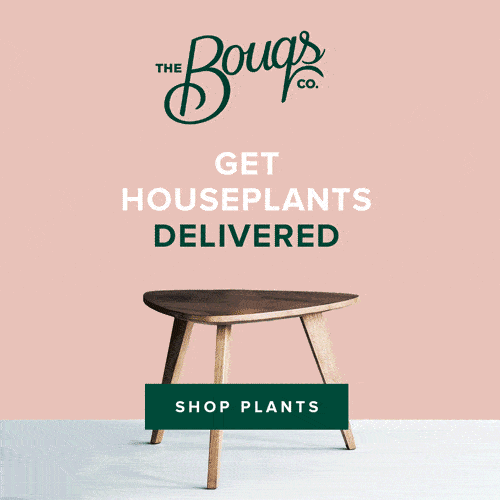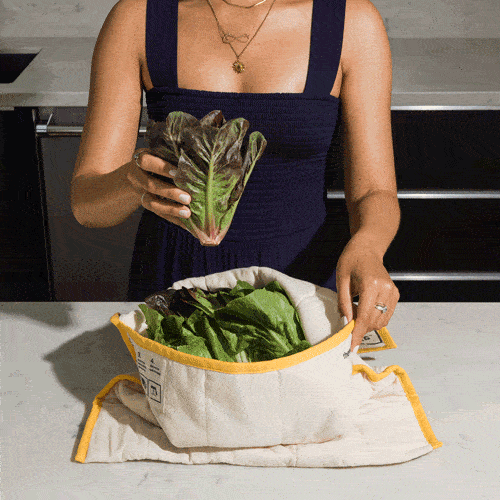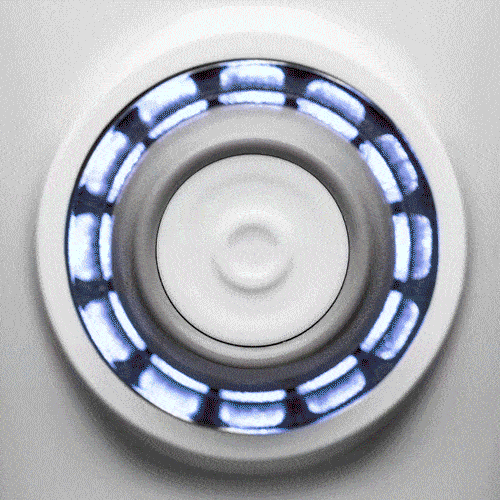 We believe you should never make an ad once. Our Performance Creative Program delivers thumb-stopping content along with ongoing testing and iteration.
We'll audit your existing creative, assess performance, and develop a new strategy that will make your brand stand out.
From top to bottom of funnel, everything is tailored to fit your goals.
Conversion Rate Optimization
The most effective way to make more money, period.
By converting more traffic into customers, you'll get a higher ROI without spending more on advertising.
We offer a managed, full-service Conversion Rate Optimization (CRO) program provided by a team of experts.
We leverage a data-driven approach to design and develop website tests, user-experience recommendations, AB testing, ongoing reporting, and behavioral analysis. Everything you need to drive the right traffic and
convert visitors into customers.
Annual Client Sales Generated
Annual Client Sales Generated

"They're innovators that actually get performance marketing. Samir and his team are the best. I've worked with them for years, you should too."
Larry Kim

CEO & Founder, wordstream
Fetch & Funnel cut down our conversion costs by 57%. They continue to give us great insights as we make changes to our product that go beyond their primary role. We're excited to continue to grow with them.
Jonathan Cabin

Growth Manager, Kissmetrics

We now have great local coverage in our campaigns, and our interstate business is much stronger than it used to be. We get great reporting, and my business has seen tremendous growth over the past three years.
Yan Kerefov

Owner, Mozart Moving
I've worked with many agencies and Fetch & Funnel has the best Facebook marketing approach. They are highly experienced and run professional campaigns that convert. Work with them, you'll be glad you did.
Evan Varsamis

CEO, GADGET FLOW

We have worked with Fetch for a long time now, and I have been blown away by their attention to detail. They believe in our brand, and they've invested the time to really get to know our business. They are the best!
Megan Whittaker

Brand & Marketing Manager, JLR
I've been working with F&F for years now, and they've outperformed two much larger agencies. Samir has built a crack team that has to be the most efficient on the planet!
Aaron Aders

Founder & CEO, Summerboard
Stand Out From The Competition
Get expert insights for growing your eCom brand.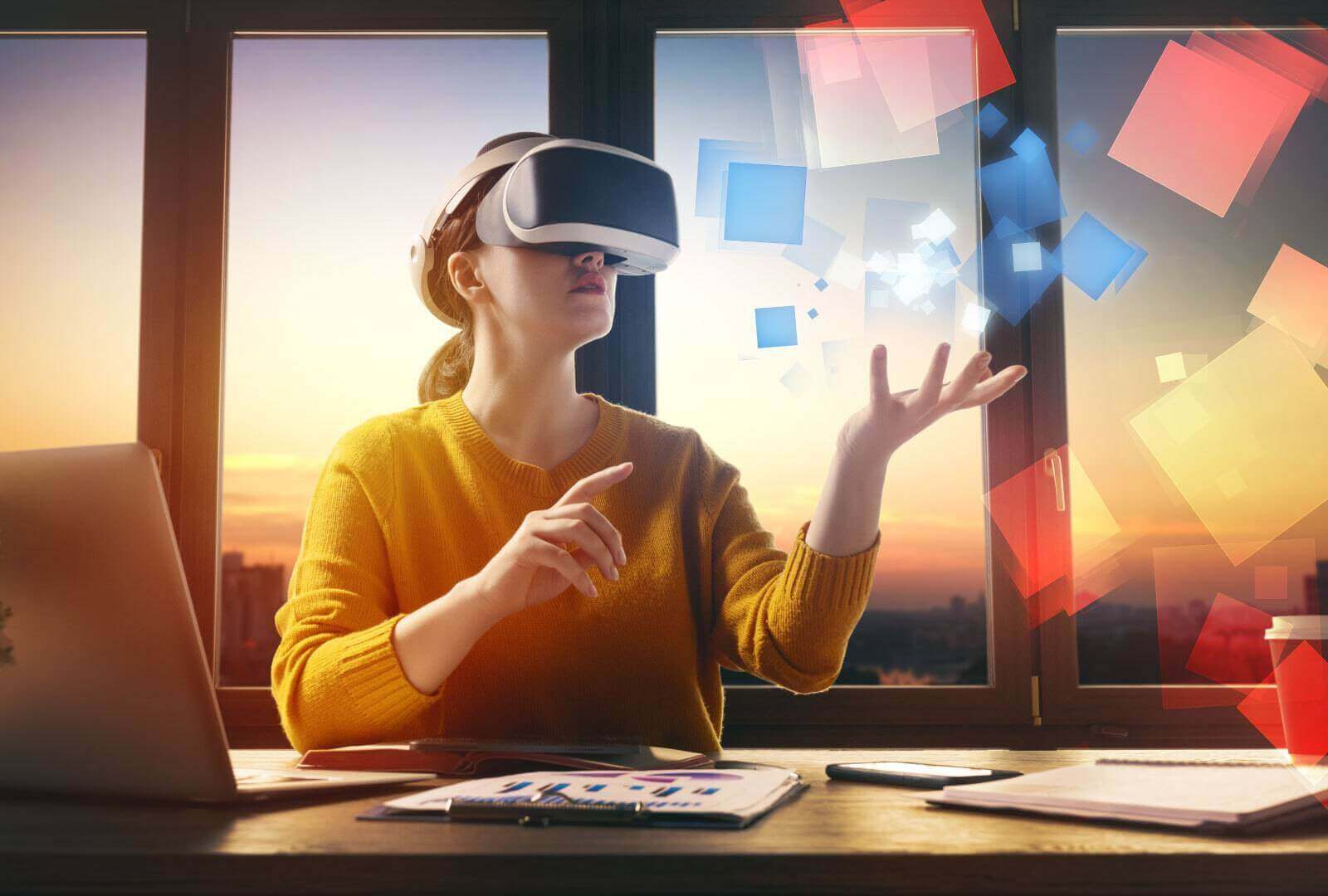 As digital advertising continues to grow and evolve, so too must the strategies and tools …
Google Local Search Ads can be a great way to get your business in front …
Since Google released its new campaign type, Performance Max, there has been a lot of …
What can we help you with?
We're quick to respond, and you'll get to speak with an expert.
We're quick to respond, and you'll get to speak with an expert.