Your Weekly Dose of Brilliant Marketing
Get our best content, curated and sent directly to you.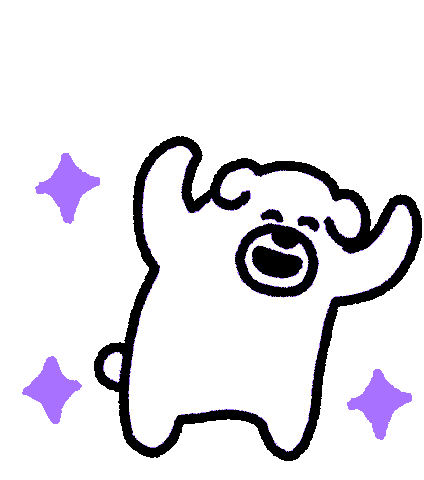 All
Blog
Email Marketing
Facebook Ads
Google Ads
Influencer Marketing
Marketing & Branding
Marketing Tips
Messenger
Mobile Marketing
New Ideas
Podcast
Service Based Business Marketing
Shopify
Snapchat
Social Media
The Digital World
Uncategorized
Omnichannel advertising is one of the key components of a programmatic strategy. It …
Want to talk to an expert? Get in touch.