Your Weekly Dose of Brilliant Marketing
Get our best content, curated and sent directly to you.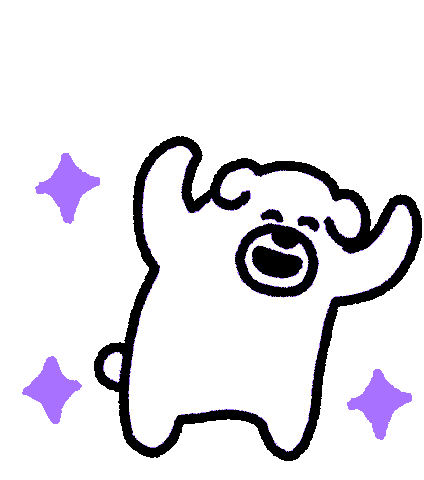 All
Blog
Email Marketing
Facebook Ads
Google Ads
Influencer Marketing
Marketing & Branding
Marketing Tips
Messenger
Mobile Marketing
New Ideas
Podcast
Service Based Business Marketing
Shopify
Snapchat
Social Media
The Digital World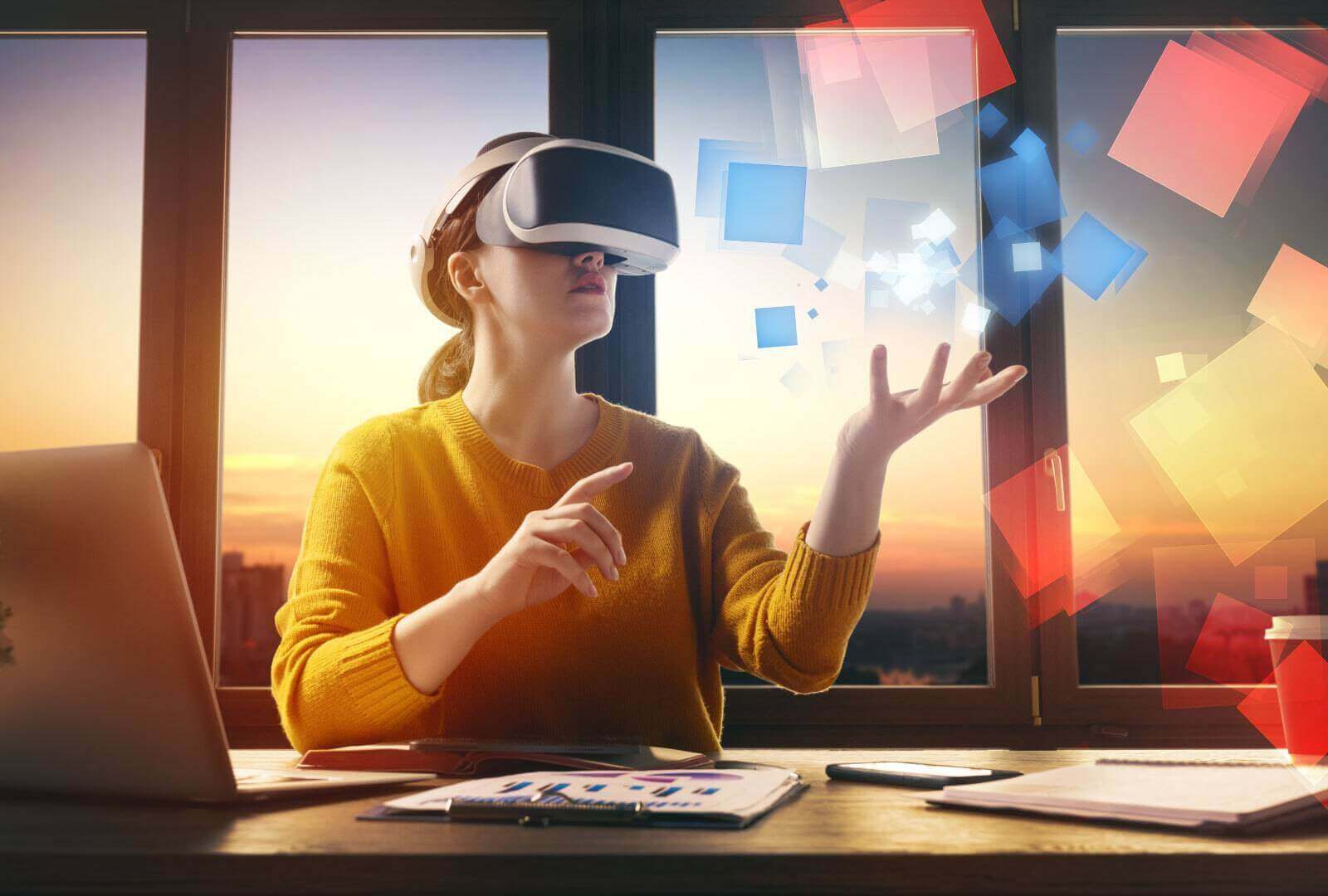 As digital advertising continues to grow and evolve, so too must the strategies …
Want to talk to an expert? Get in touch.